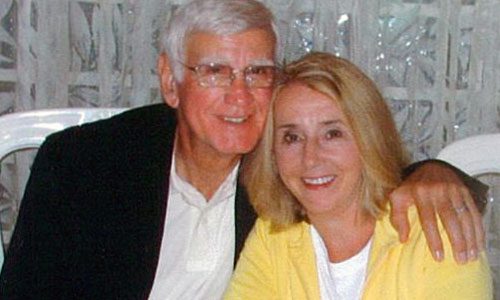 Dr. Robert & Pamela Blackburn
CEO
Dr. Robert Blackburn, CEO and founder of Future Horizons, Inc., has over 50 years experience in the aquatic industry. He is one of the original "aquatic weed warriors". His knowledge is instrumental in researching and developing products used in this industry. In his spare time, he enjoys reading, the great outdoors, spending time with his wife, Pamela, and his children and grandchildren. Bob is also a member of The Golden Eagle Association at Auburn University and a diehard Auburn Tiger fan. Pamela Blackburn joined the company in 1989 and served in the administrative division of the company. Pam also enjoys reading, outside activities, family time and is also an Auburn Tiger fan.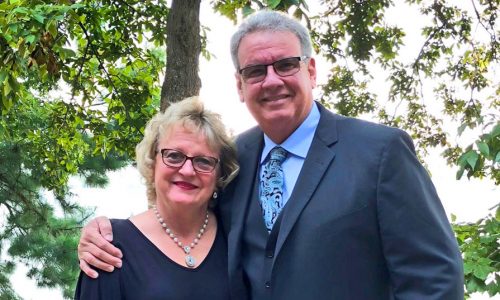 Dave Blackburn
President
Dave has been with Future Horizons, Inc. since 1998 and has worked with the business all of his life. Dave's background is Land Development and Residential Home Construction with extensive knowledge in Drainage, Environmental Impacts, and Water Quality. He is a State Certified Contractor and has a Florida, Georgia, and South Carolina Commercial Applicator's License in Aquatics and Right of Way. Married with 5 Children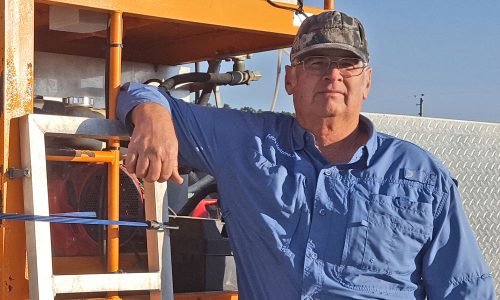 Rick Blackburn
Vice President
Rick Blackburn has been with Future Horizons since 1995. He is Vice President of Sales and Service and is in charge of the day to day operations in the Hastings office. He is licensed in Aquatics, Right of Ways and Natural Areas in Florida and Aquatics in South Carolina and Georgia. Is factory trained in the repair of Otterbine and Kasco Fountains and Aerators. Rick is married and has one daughter. He is a certified scuba diver, enjoys the outdoors and is retired from the US Air Force.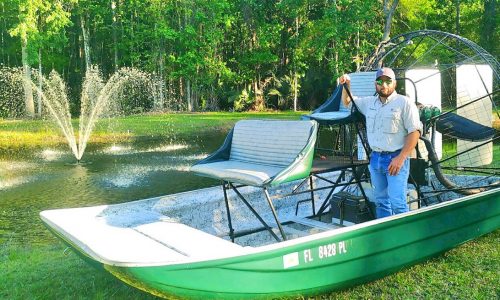 Chris Railing
Field Operations Supervisor
Chris Railing has been employed with Future Horizons, Inc. since 2000. He is the Field Operations Supervisor for the Hastings Office. He does aquatic vegetation control, upland invasive control, fish stocking, and aerator sales and service. When he's not working, he is spending time with his wife or out hunting or fishing.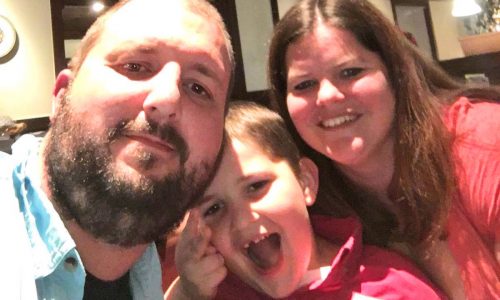 Emma Dean
Office Manager

Emma Dean has been with Future Horizons, Inc. since 2004. She is the Office Manager and she oversees the day to day office operations. On her off time, she loves to spend time with her handsome little boy and husband, going to church, and doing various arts and crafts projects.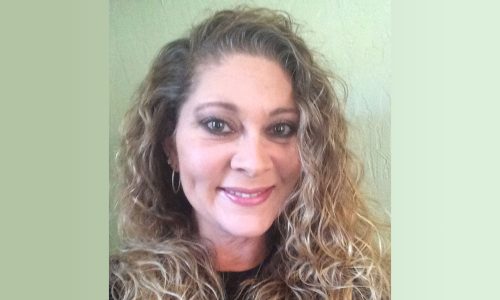 Carol Moore
Administrative Assistant/Certified Aquatic Applicator
Carol has been our Administrative Assistant since January, 2018 and has more than 25 years administrative/financial experience.  Her greatest joy is her daughter.  In her spare time she enjoys anything outdoors with fishing, hunting, and lawn work being her favorites. As of 12/18/19, Carol added on a new role, as Future Horizons, Inc's first female aquatic applicator!  Not only will she continue to work in the office, but she can also be a backup applicator in case of emergencies!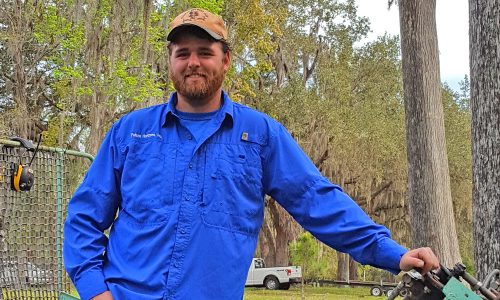 Zach Hilliard
Harvester Operator, Aquatic Applicator
Zach has been with Future Horizons, Inc. since 2015. He is one of the main Harvester operators and enjoys running the mechanical harvester. He is also a licensed aquatic applicator. In his spare time, he enjoys the great outdoors.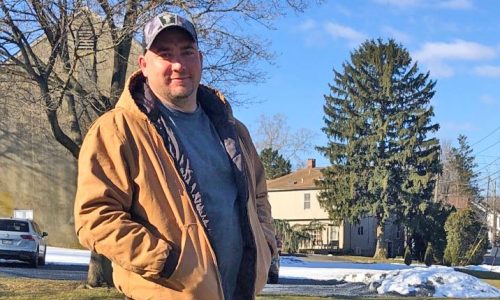 Steven Kenney
Aerator Technician
Steven Kenney has worked with Future Horizons since 2006. He mainly performs aerator work, but is also licenced in aquatic application. His hobby is wood working.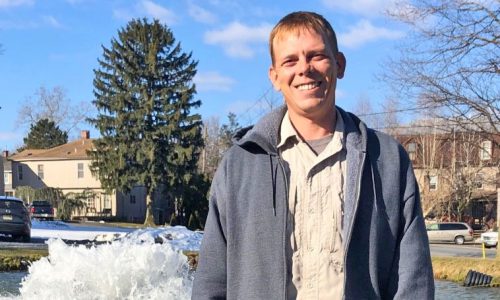 Mike Marsland
Aerator Service
Michael Marsland was born and raised in Pittsburgh, Pennsylvania. For the last ten years, Mike has been working in roofing, construction, and remodeling. In November 2016, Mike moved to Florida and joined Future Horizons, Inc as an Aerator Technician in May of 2017. Mike enjoys fishing, golfing, going to the beach, and most of all spending time with his family and his dog, Bear.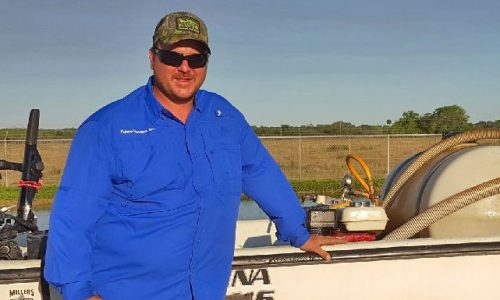 Jason McKinsey
Aquatic Applicator
Jason has been with Future Horizons, Inc since 2016. He is one of our licensed aquatic applicators. He is married with two kids. When he isn't working, he enjoys spending time with his family, and going hunting and fishing.