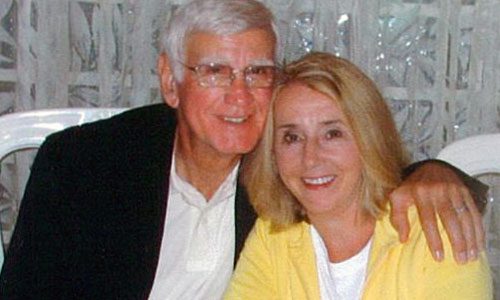 Dr. Robert & Pamela Blackburn
CEO
Dr. Robert Blackburn, CEO and founder of Future Horizons, Inc., has over 50 years experience in the aquatic industry. He is one of the original "aquatic weed warriors". His knowledge is instrumental in researching and developing products used in this industry. In his spare time, he enjoys reading, the great outdoors, spending time with his wife, Pamela, and his children and grandchildren. Bob is also a member of The Golden Eagle Association at Auburn University and a diehard Auburn Tiger fan. Pamela Blackburn joined the company in 1989 and served in the administrative division of the company. Pam also enjoys reading, outside activities, family time and is also an Auburn Tiger fan.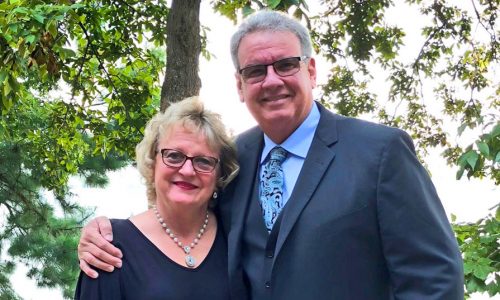 Dave Blackburn
President
Dave has been with Future Horizons, Inc. since 1998 and has worked with the business all of his life. Dave's background is Land Development and Residential Home Construction with extensive knowledge in Drainage, Environmental Impacts, and Water Quality. He is a State Certified Contractor and has a Florida, Georgia, and South Carolina Commercial Applicator's License in Aquatics and Right of Way. Married with 5 Children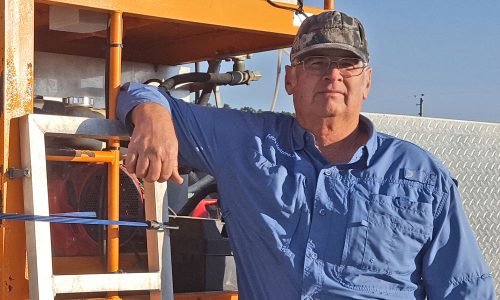 Rick Blackburn
Vice President
Rick Blackburn has been with Future Horizons since 1995. He is Vice President of Sales and Service and is in charge of the day to day operations in the Hastings office. He is licensed in Aquatics, Right of Ways and Natural Areas in Florida and Aquatics in South Carolina and Georgia. Is factory trained in the repair of Otterbine and Kasco Fountains and Aerators. Rick is married and has one daughter. He is a certified scuba diver, enjoys the outdoors and is retired from the US Air Force.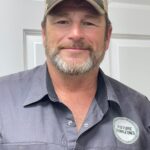 John Mason
Aquatic Applicator
John has been in the aquatic industry for over 27 years.  He previously worked 14 years with the US Army Corp of Engineers. He's worked with Futures off and on since 2015, staying with us permanently in 2020. When he's not on a boat or buggy, you will find him in the woods..